A logo must inspire and make clients feel for your brand. Tech Vision makes ideal logos for each brand. It helps to generate a reliable picture and client loyalty.
call us at +92 302 5277 000
Would you go for something
not impressive?
The most expected answer is NO. Yours likely clients, won't pick your brand until It intrigues them.
Your brand's first impression matters a great deal in choosing your yearly deals. The present consumers would prefer not to bargain as they have so numerous different choices. Your brand should stand apart to stamp and impression and cause them to accept that this is the correct alternative.
Corporate identity and brand design
Regardless of what is the size of your business is. Regardless of whether it's a worldwide inheritance or startup your brand must have the capacity to outwardly advance the crowd. That is how you can beat the opposition and make your brand equipped for achieving your goals.
Tech Vision has significant experience in catering to B2B and B2C marking projects. We have a devoted team to take care of social media, packaging, product presentations, etc.
Our plan teams handle website, logo, and different assortments of graphic designing errands. Correspondence specialists chip away at the content procedure, messages, Social media reactions, official statements, and different mediums. We design a brand without any preparation. From disclosure and statistical surveying to mark plan and position, each progression is taken insightfully. With regards to the advancement of the brand, we have become much more cautious. We ensure that each cent of the customer's money is being used in the perfect spot. We work to mark an item or support of boosting its deals inside a year.
Custom Graphic Design Services.
With time, patterns, consumer inclinations, and market commitment changes. A brand can't jump out on the off chance that it isn't advancing. Huge brands like Animal Planet, BBC, and Burberry have changed their marking system. They have contributed a ton to enable their logo, site, bundling etc.
So what you are sitting tight for? All custom visual computerization administrations by Tech Vision are engaged to draw out the qualities of a brand. We give a total arrangement of tweaked visual depiction administrations at reasonable costs.
Call Us at +92 302 5277 000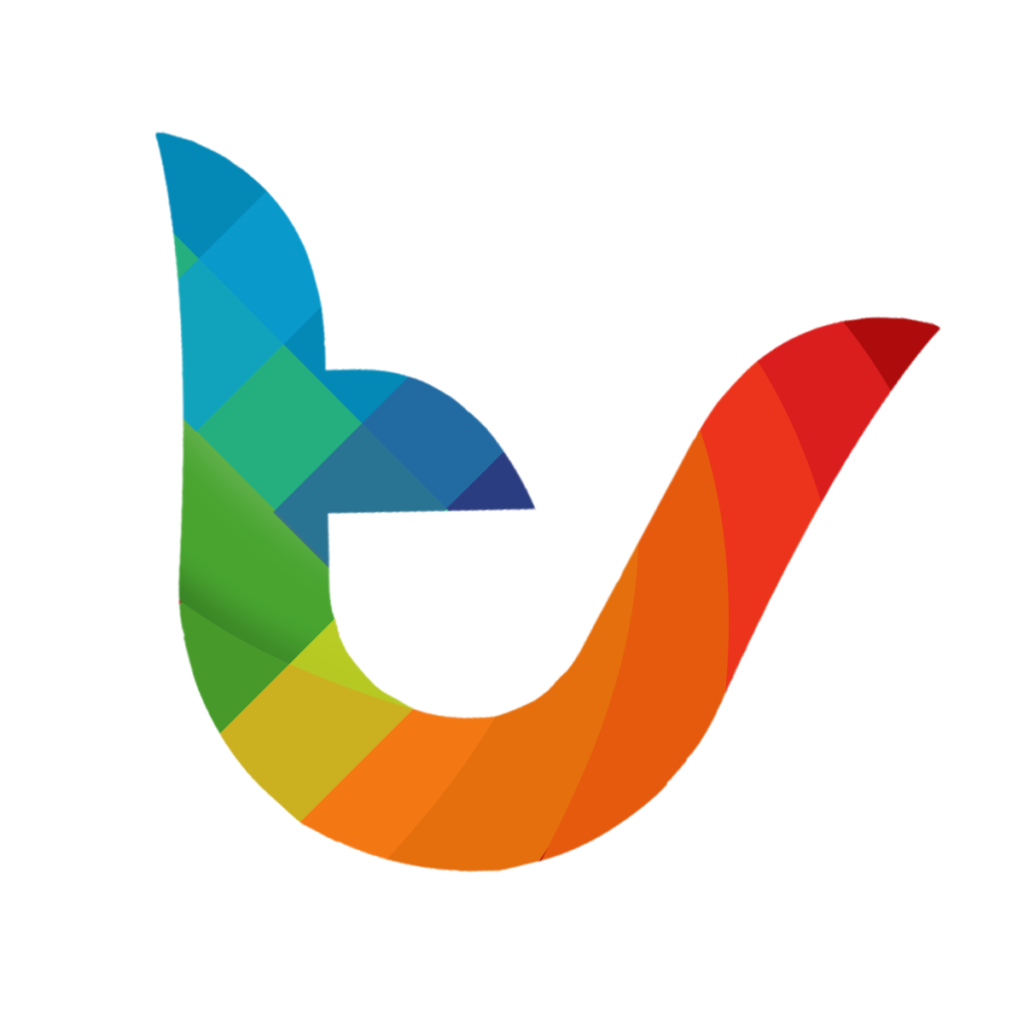 Our Branding Design Services
Include (But Are Not Limited To):
You request your ideal service and we will offer satisfactory types of service. Our incomparable quality service has no restrictions. From novices to existing business sector goliaths we have something for everybody.
Iconic Logo
Mascot Logo
Wordmark
Informational Design
Timeline Design
Process Design
Gif Animation Banners
Website Slider Banners
Google Ads Banners
Matte Business Card
Gloss Business Card
Embossed Business Card
Restaurant
Cafe & Bars
Table Menu
Spa Ebook Design
Business Ebook Design
Beauty Ebook Design
Bifold brochure
Trifold Brochure
Half fold Brochure
Increase your Authority
Connect with your Customers
Improve your Sales
Tech Vision IT Solutions (TVIS)
Standing out in an online world is no easy feat. We collaborate with start-ups right through to established brands. Our passionate and focused Creative Team can provide a beautifully crafted and results-focused solution for your business, no matter how immense your end goal is.
Call Us at +92 302 5277 000
We design foundations
with trust and sincerity
Latest branding design portfolio
Our experienced team not only thinks out-of-the-box but also resides on the track
of uniqueness, modernization, and perfection. Have a glimpse of our previous remarkable work.
Small Business
Starter kit Package.
Do you know? 80 percent of Internet users in the U.S. are expected to make a purchase online in 2019.
Our basic belief is to discover likely online development for our customers. Regardless of whether you need a digital marketing company to assist you with website designing, Web improvement, or redesigning your present site. We offer all altered site answer for practically 80+ Countries.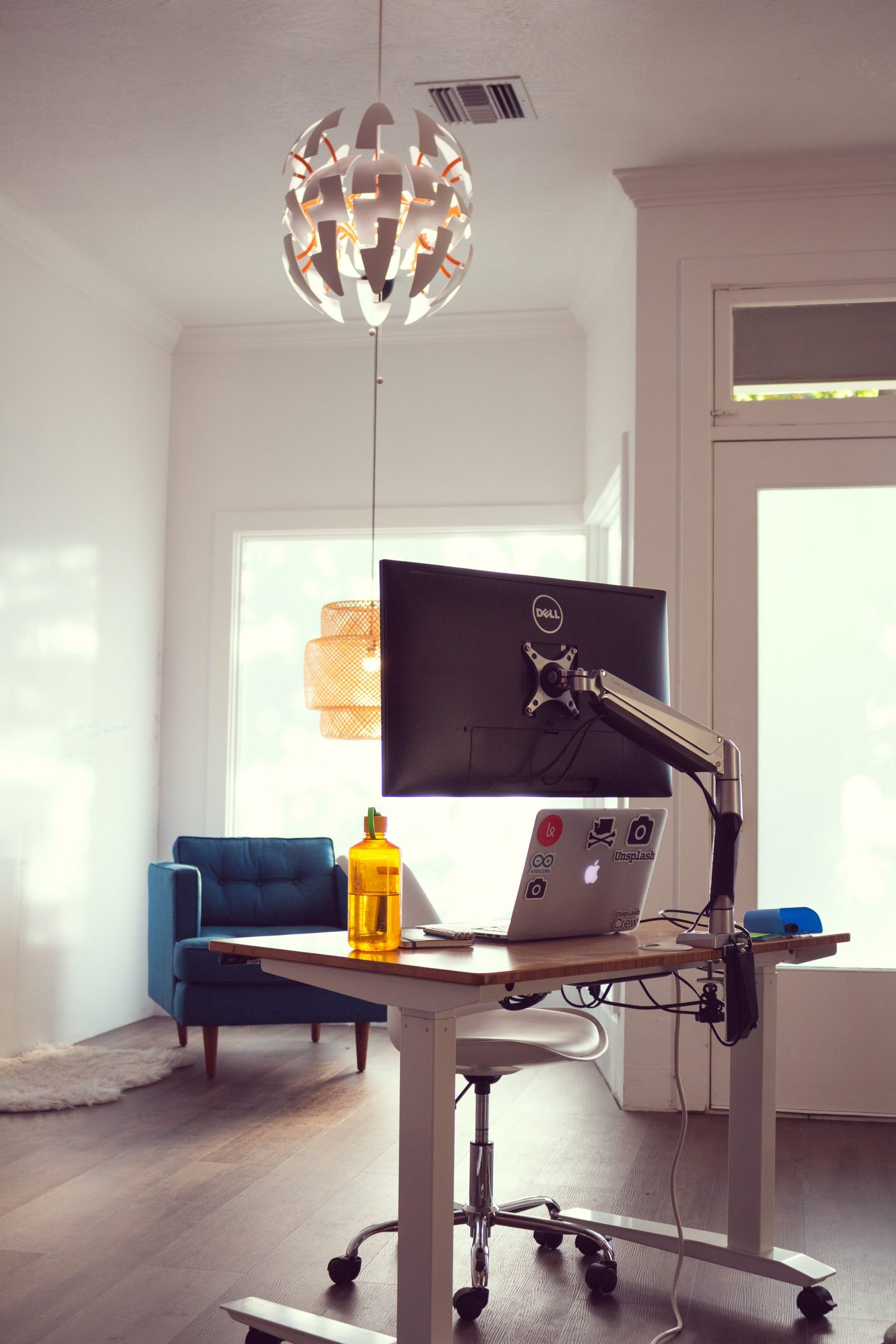 Tech Vision professional team works energetically and applies the best marking strategies. Our imaginative realistic plans approach features the selectiveness of each brand. Logo and web compositions made by our group in the past are cherished by our clients and their clients.
By including all characters splendidly we smooth the advancement of your brand improvement. An exceptional picture of your brand is our utmost guarantee. To satisfy our guarantee we center on everything about brand designing.
We make an ideal mix of straightforwardness, innovation, and uniqueness. It helps customers effectively distinguish your image in a major online world. Correspondence is simple without a group as we like to listen more and do as said. Dislike we simply follow, indeed we think about your thoughts and join them with our abilities and information. That is the reason our completed plans are a copy of your image's belief system and reverberate with clients' psyches.
The choice of fitting Colors, brand names and visuals are the vital components to assemble a solid brand. Tones enhance a plan. At the point when the two components are blended in with other design components, an ideal plan is made.
Capture Customer's Loyalty.
First thing is to catch the eye of the possible client. In the event that your organization can fulfill a client, it is anything but difficult to procure their faithfulness. The client will continue coming to you over and over.
An organization's prosperity can be estimated by its glad and faithful clients. Luckily, we have an exceptionally considerable rundown of faithful clients. At the point when you will check our portfolio you will see a few brands flying in our portfolio consistently.
A portion of our clients is presently similar to a group of Tech Vision Company. All these expert relations are our solidarity. They give us certainty to consume each day.
Have a strong brand positioning.
We need our clients to develop simply like we are developing. As opposed to going for manipulative procedures, we like to truly win hearts of our clients. It causes us, our customers and their customer over the long haul.
We get your client's psyches through the most brilliant marking stunts. We don't let their consideration regarding haul towards your rivals. Additionally, we endeavor to give captivating marking plans and techniques. It assists with making a craving for your items or administrations.
Tech Vision makes a combo of logo, video, online media, email missions, promoting and different mediums. So whatever your prerequisites are, we have a conscious group to cover each fragment.
Tech Vision is a worldwide digital agency
having a vast experience of serving clients. Most clients are
from the USA, Sydney, London, Newyork, and other high ranking
countries. Their satisfaction is an endorsement for us that we
can manage to design for everyone
Want to speak with an Our Creative Director? Reach us here!
Read more about
Logo Design & Trends.
What is the best word count for an article in terms of SEO? It has been a debating question for a long time! Many people
Read More »
Bloggers have to write a number of articles on same niche and publish them. It is not easy for them to generate unique text repeatedly.
Read More »
Best SEO Tools helpful for remote working Web optimization does not have to be expensive! There are huge amounts of great free SEO tools that
Read More »
Frequently
Asked Questions
Most frequent questions and answers
Contact us through email or phone calls. We will make a list of your requirements and give you a quotation. Along with pricing details, we will also send you our contract.
Once you clear the invoice and sign the contract you have booked us for your project. We will start the working on your project right after it.
We need 30-40 working days to complete a project. Time also depends on what services you are asking for. In case you want your work to get done in less than a month, contact our expert. They will guide you with how we can help you.
Yes! You can easily add or subtract the services. We will provide a personalized quote for your demanded services.
After confirmation of your order, you will get a project questionnaire. Our representative will call you; step by step we keep on seeking information from your side.
When you will finalize our design concept, we move to the content of the website. Web content, images, and other related things are set
Side by side we work on video, package, and merchandising of your brand.
Individual mock-ups of website design and video are shared with clients from time to time. When you finalize one idea we improve it and once everything is done we take your approvals and move forward.
Website design and development is not a one week job. It takes average 4 to 8 weeks to complete a website. Time is not fixed for every project. On the basis of the demanded scope of work, we decide the time required. You will be informed about how many days we need to complete the project at the beginning.
Custom websites are powered by WordPress. If our clients demand other platforms we can work on them too. As WordPress is considered more reliable for SEO that`s why our first preference is to work with it.
Yes for sure! We know that in today`s world mobile-friendly website is necessary. Our developed websites are supportive and mobile-friendly. We test the website on different screen sizes before launching it.
Yes! Tech Vision does not restrict clients. We are open to working with your provided designs.