Facebook advertising
packages & Pricing
Facebook advertising packages, Facebook Business Pages and facebook ads (For small and medium size business).
Check out our customer reviews (4.83 / 5 average from 29 ratings)
Big organizations Like (GOOGLE, AMAZON, WALLMART). They all use Facebook business pages to advertise and engage with people.
Facebook is a social media stage that associates individuals immediately to correspondence, coordinated effort, and business reasons. Group Tech Vision offers exclusively/custom made Facebook advertising and page the executive's benefits that built your online presence and associate you with possible clients.
Select Facebook
Marketing Package
Business Page Content Writing (About Us Section)
Facebook Photo Album Creation
like box integration on website
We design foundations
with trust and sincerity
With Facebook Marketing, you can reach the expected client inside particular geography. Advertisements with gender orientation, area, and occasions are exceptionally optimized ads on Facebook.
If you are in New York and liable to focus on a male with an age of 20 to 30 years. With Facebook advertisements, we can easily reach your sexual orientation based crowd and show your business promotions.
In the event that you need to show your advertisement to individuals who as of late visited New York, USA then we can show your promotion to the individuals who live in New York and also those who visited New York.
Small Business
Starter kit Package.
Read more about
Logo Design & Trends.
These days it seems that the most effective marketing campaigns are aimed at the online arena. Believe it or not, there are still a few
Read More »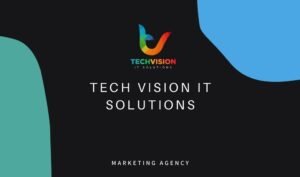 Marketing is a most valuable tool to educate clients about your company and informs what it is providing to clients that are exceptional than the
Read More »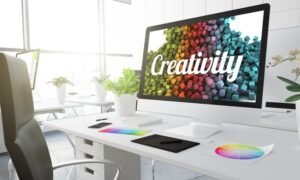 When you think about some of the biggest brands in the world like Nike or McDonald's, most of the times, you may picture their logos
Read More »
Most frequent questions and answers
Most of people confused when they read both terms but here in simple words. Facebook marketing includes everything from page manegement to advertising your product to customer. But if you only hire company with facebook advertising then mostly they charge for placing ads and setting up campaigns. Facebook management is to monitor, control and take corrrective measure to maintain your business facebook profile.
No, We are offering monthly packages in starter services while our lite and premium packages minimum contract limit is 6 months.
You can select multiple locations to target depends on your ad budget. We usually recommend to target broad audience to get maximum ROI of your investment.
You can always send us your inquery via contact us form for any custom order. Currently we are not offering facebook badge creation services in any of our packages.
You need to provide us your facebook page login details including username and password.